Challenge
Since 2015 we have been active for Move4U in different marketing areas. This way they can put their focus on the development and on the perfecting of their products. We ensure that these products reach the target group. The challenge is to convince the traditional moving industry and to digitalise them. Through digitalisation moving companies can save time and money by using one central place to manage all customer and moving data.
Journey
Get Hooked and Move4U are not only marketing colleagues but can be seen as one team working together. We have weekly meetings and appointments to brainstorm together. We are involved with the entire marketing process. From the beginning until the end, from thinking of initial strategies to reaching the end product, from brainstorming sessions until the design of applications, from fitting communication items until powerful concepts. Because of this we are optimally deployable for the wishes of Move4U.
Impact
Move4U is visible for thousands of moving companies worldwide. In collaboration with Move4U, we send convincing email campaigns, we post striking and recognizable social posts, write noteworthy brand related blogposts, program a powerful website and create an interactive stand for conventions worldwide. Moreover, for several of the Move4U products we designed an accessible and attractive user interface. The impact? Moving companies from all over the world now use Move4U's innovative moving products.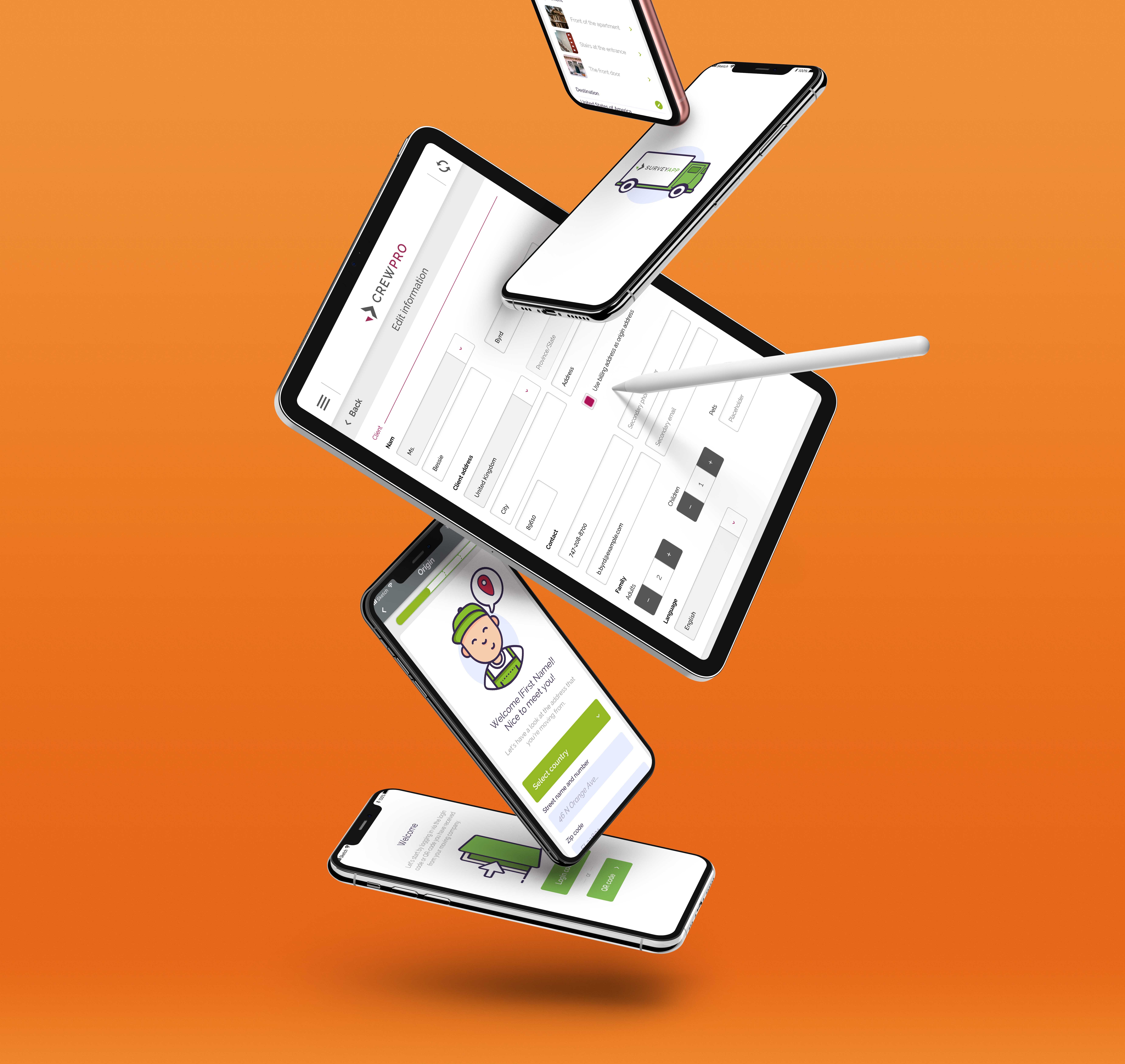 Italian Van Lines from Italy is our new partner! They have chosen our solutions to equip their surveyors and packers with the right tools to work effectively and rule out errors.

Geplaatst door Move4U Moving Technology op Woensdag 22 mei 2019