For many companies, there is finally light at the end of the tunnel in this corona era, and we are also noticing this. We see that more and more companies are looking for a stronger brand concept, smarter interfaces and websites. At Get Hooked, the phone rings several times a day with a new request. So it's time to expand our current team to continue to guarantee our knowledge and quality for new assignments. So that we can continue to provide every organization with a high dose of impact!
"More and more brands are finding their way to Get Hooked. We are happy with all new orders and of course want to offer the quality that customers are used to from us, so we are looking for five new colleagues', says director Tim van Tartwijk. "We already noticed a positive change in the market in the past quarter, but now, in Q2, all the lights are green for our marketing agency in Den Bosch," says Van Tartwijk.
It is therefore not surprising that Get Hooked is looking for five new team members. With two vacancies for development, one for a technical project manager and two for marketing, Get Hooked is preparing for a successful year and is working hard to realize its ambitions for the coming years.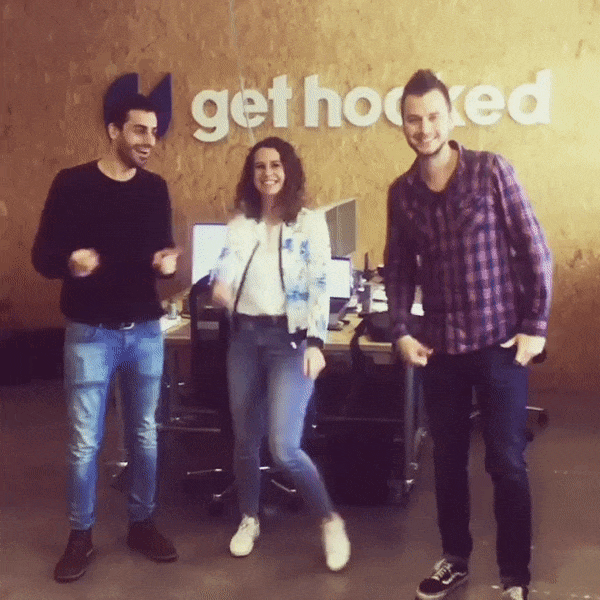 Get to work
Can we really not miss your skills within our team? Then check the jobs and…apply!